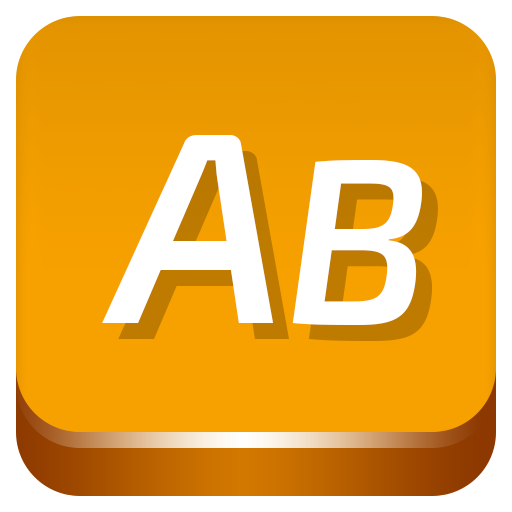 Did you know that our DecSoft App Builder and DecSoft HTML Compiler provides an Open AI assistant integrated? Well, yes! The only thing that you need to do is provide your Open AI API key using the programs options, and, that's all! After that you can start to communicate with Open AI directly from the programs, asking for some specific JavaScript function, for example, as well to maintain a chat with Open AI in order to get other kind of information, translate some text and many, many more!
Take a look at the below videos to see how easy is to use Open AI from the DecSoft App Builder and DecSoft HTML Compiler:
Enjoy
DecSoft App Builder
and
DecSoft HTML Compiler
! Try it now for free, without any limitation in time nor characteristics, and, if you consider useful to your projects, please,
purchase one or more licenses
, so we can continue offering to you our best in the future, in the same way than we try to do from almost 20 years now. Thanks very much in advance for your trust and support!
Ask us anything about our products

[...] en el tiempo que llevo yo en este mundillo del VisualNeo, para mi gusto, tus plugins son los que mas te solucionan la papeleta, por lo menos para las cosas que yo hago.