---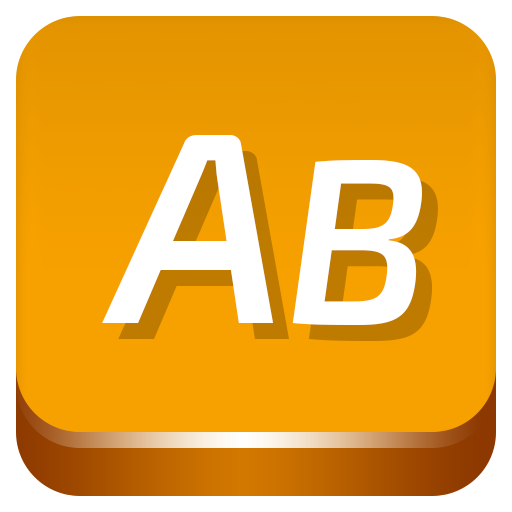 Here is another good example of application developed by 50/120 comunicacion using DecSoft's App Builder: Bono Social. This application is made for a famous spanish Youtuber and for their company. The Bono Social app is deployed right now for the all the modern mobile and desktop browsers, and, also for the Google Android and the Apple iOS platforms.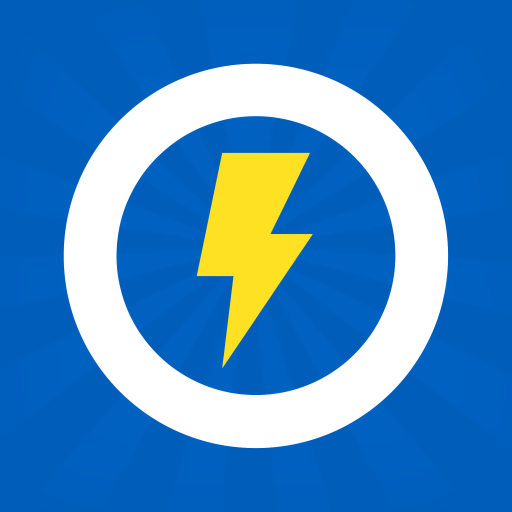 I already mention that the Bono Social app is developed by 50/120 comunicacion, an spanish company which uses DecSoft's App Builder in other projects too, like the safeBonsai app and the Domo Electra app, another DecSoft's App Builder use cases. Certainly the team of 50/120 comunicacion made very good projects and we are proud they choose DecSoft's App Builder to develop them.
---
This app are deployed for all the modern mobile and desktop browsers, and, additionally, the app is also be deployed for the Android and iOS devices.
---
---
Try DecSoft's App Builder for free!
Like all of the DecSoft's products, the App Builder demo release is not limited in features nor time, so you can try the program the time that you need and using all the available characteristics. Play with the
more than 50 app samples
included by the program, the contextual program's help and get more help in the
DecSoft's support forum
.
---
---
Ask us anything about our products
---
---

Thanks very much, you help me a lot and your support and reply to my needs were incredible! Im developing now clinical and healthcare applications and i love your plugin [npPlot], it help me alot and save me hundred of hours programming, thanks very much! [...] you are the best plugin developer i ever saw for VisualNeo! Thank you very much for being a so awesome developer and a great guy. Your support and work are excellent and you deserve all the success. With best regards.