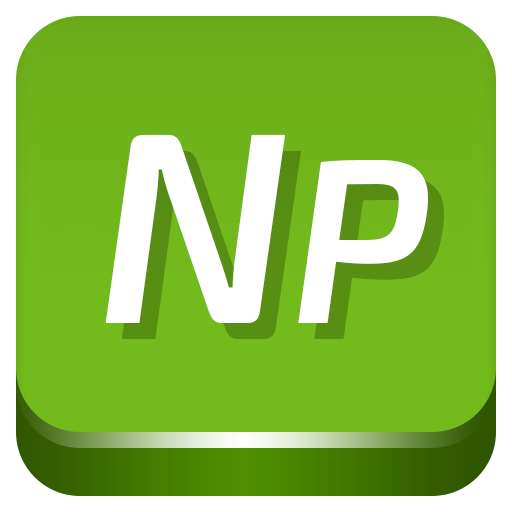 DecSoft's are very, very proudly to maintain from many, many years ago, the World's best collection of plugins for the VisualNeo program. The DecSoft's NeoPlugins add to VisualNeo 1136 new actions by a total of 59 plugins, allowing you to enhance your VisualNeo's programs in lot of different ways. DecSoft's have NeoPlugins customers all around the world, and they are used in too many personal and professional applications.
---
The DecSoft's NeoPlugins GUI look like the official VisualNeo plugins and use the available features in the latest VisualNeo SDK. All the NeoPlugins have their own contextual help integrated in VisualNeo and provide more and, commonly, more than one samples of use.
Yes; certainly here in DecSoft we are very very proudly of our plugins for the VisualNeo program, and why not? They are used all around the world in dozens of personal and professional applications helping to our customers to perform lot of different works!
And what is VisualNeo?
You are reading here about VisualNeo and the DecSoft's NeoPlugins, and maybe you don't know what VisualNeo is and if can be useful for you. So what is VisualNeo? The VisualNeo program is an easy to use visual environment which allows you to create professionals applications (native executables) for Microsoft Windows.
It's very, very easy to use and you can get results from the first minutes. From DecSoft we encourage you to try for free the VisualNeo program following this link. If you need to create native applications for Microsoft Windows then VisualNeo and the DecSoft's NeoPlugins can be very useful for you.
---
You can get more information (even the plugin's help files are placed online for your convenience) about the NeoPlugins by
following this link
. If you have any questions, please, don't hesitate to use the
DecSoft's contact form
.
---
---
Ask us anything about our products
---
---
Con poco tiempo que llevo de usar estos Plugins, he visto que mis pequeñas aplicaciones contienen un toque más profesional por el gran esfuerzo de tu trabajo y la calidad incrustada en cada una de las acciónes de tus plugins.