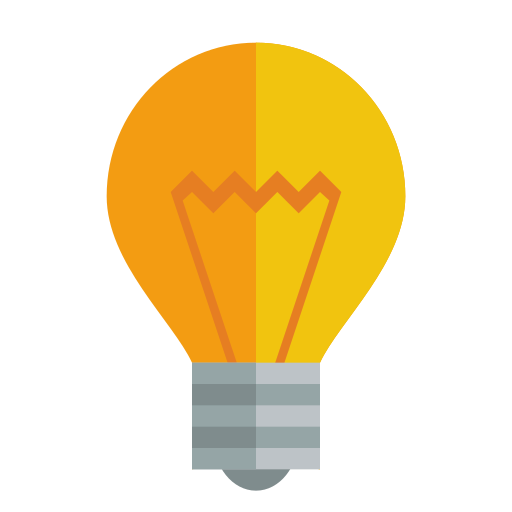 The DecSoft Electricity price ("Precio Luz" in spanish) is a small app useful for spaniards with the "PVPC" electricity tarification, because can show to the user the current electricity hour price and also the electricity today's hours price. As simple as that! Can help in order to take care about the price of the electricity in our home. This small app is also a sample of app developed with DecSoft App Builder and DecSoft HTML Compiler, so, with the same code base, the app is available online, Android and Windows 32 and 64 bits.
Below you can see various app's screenshots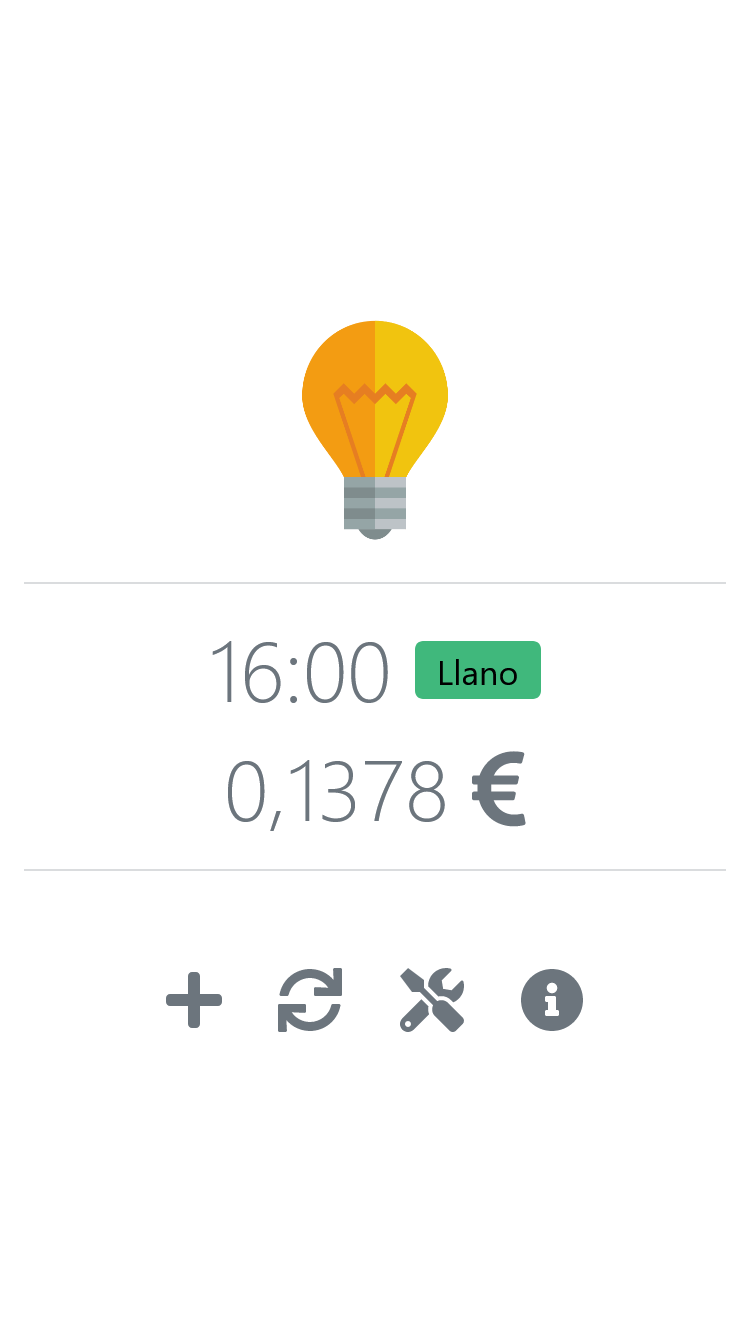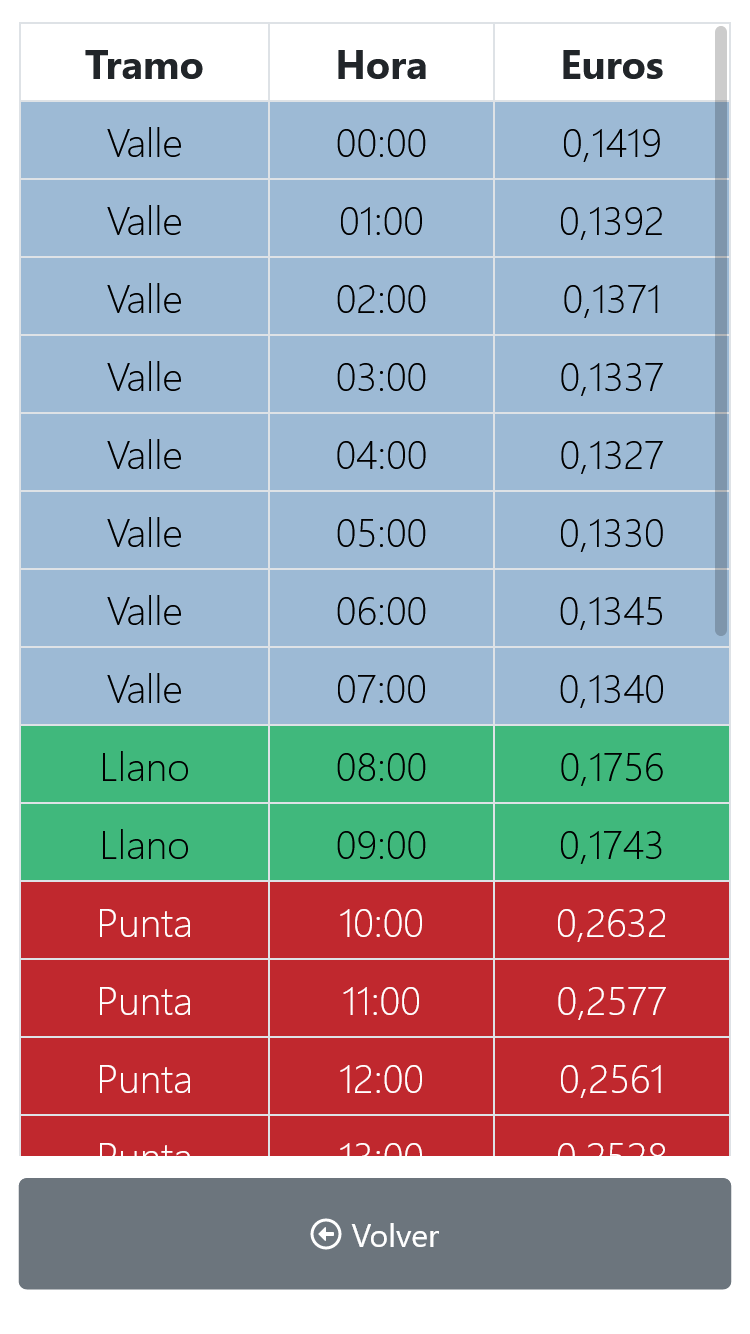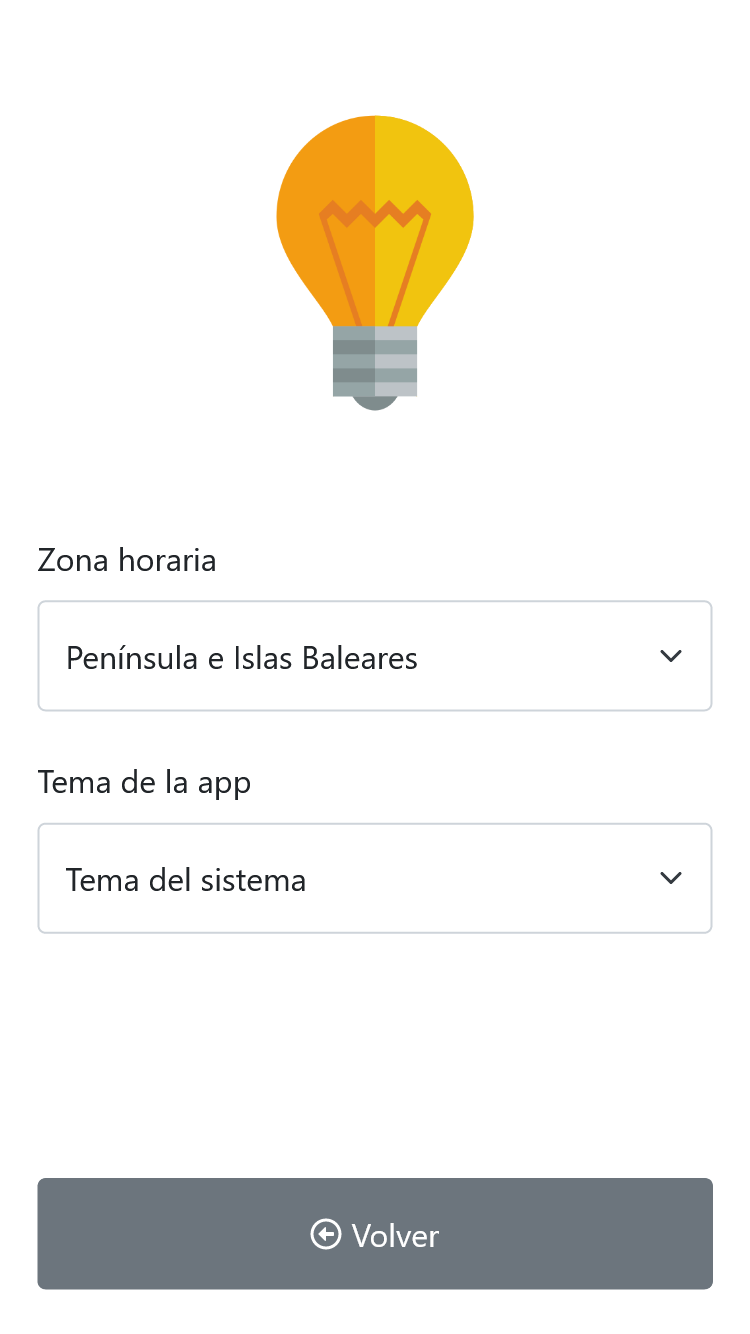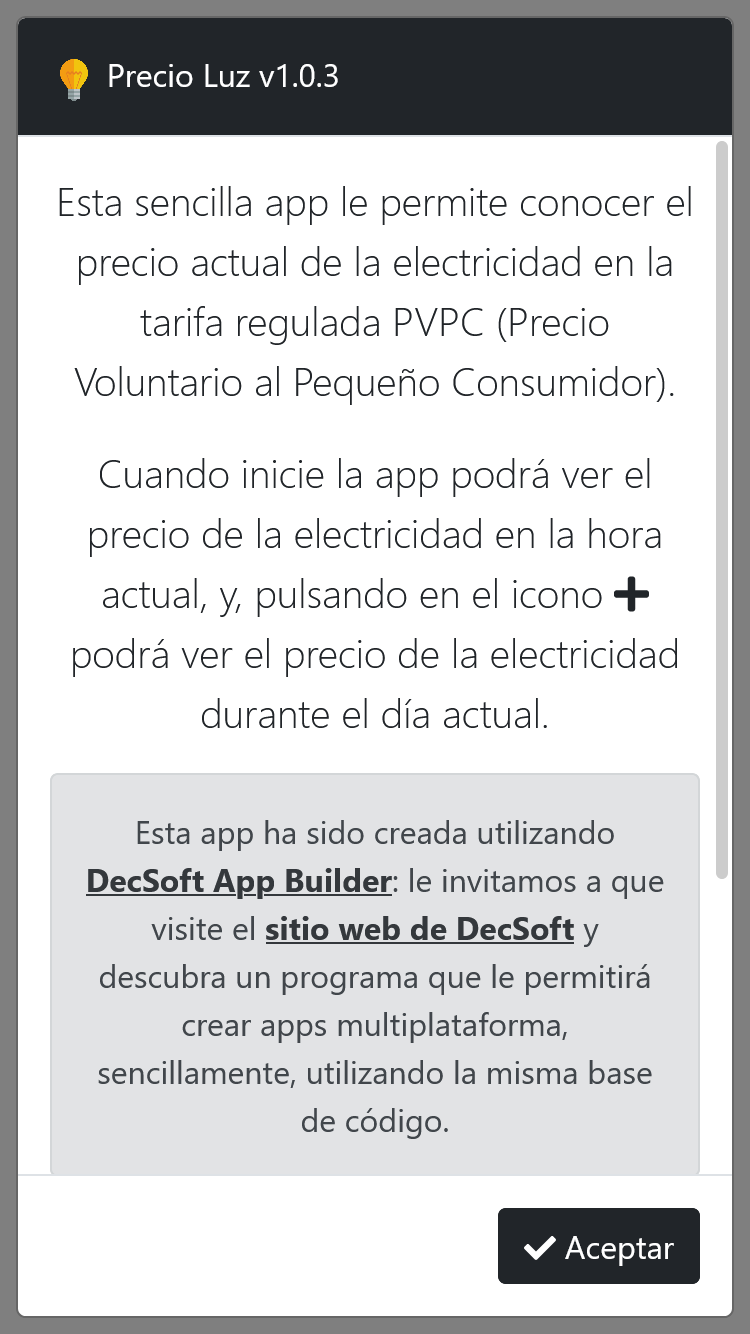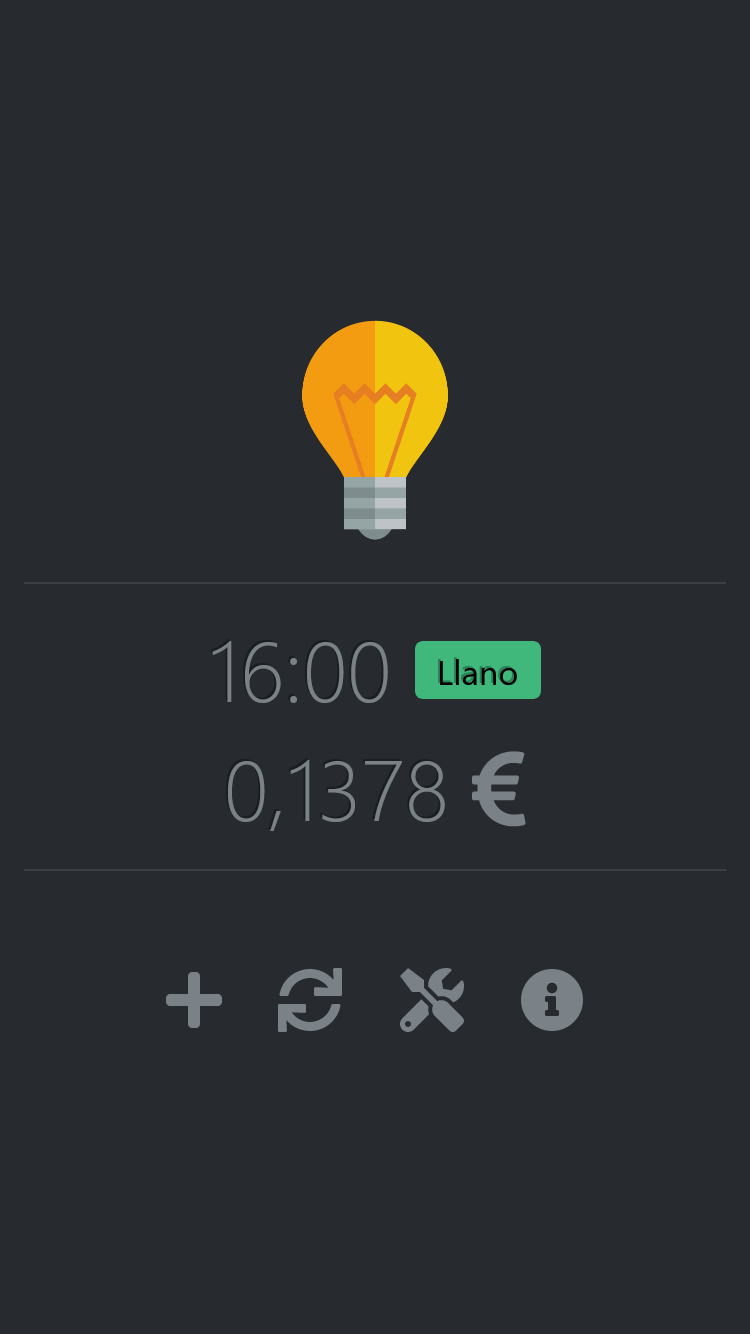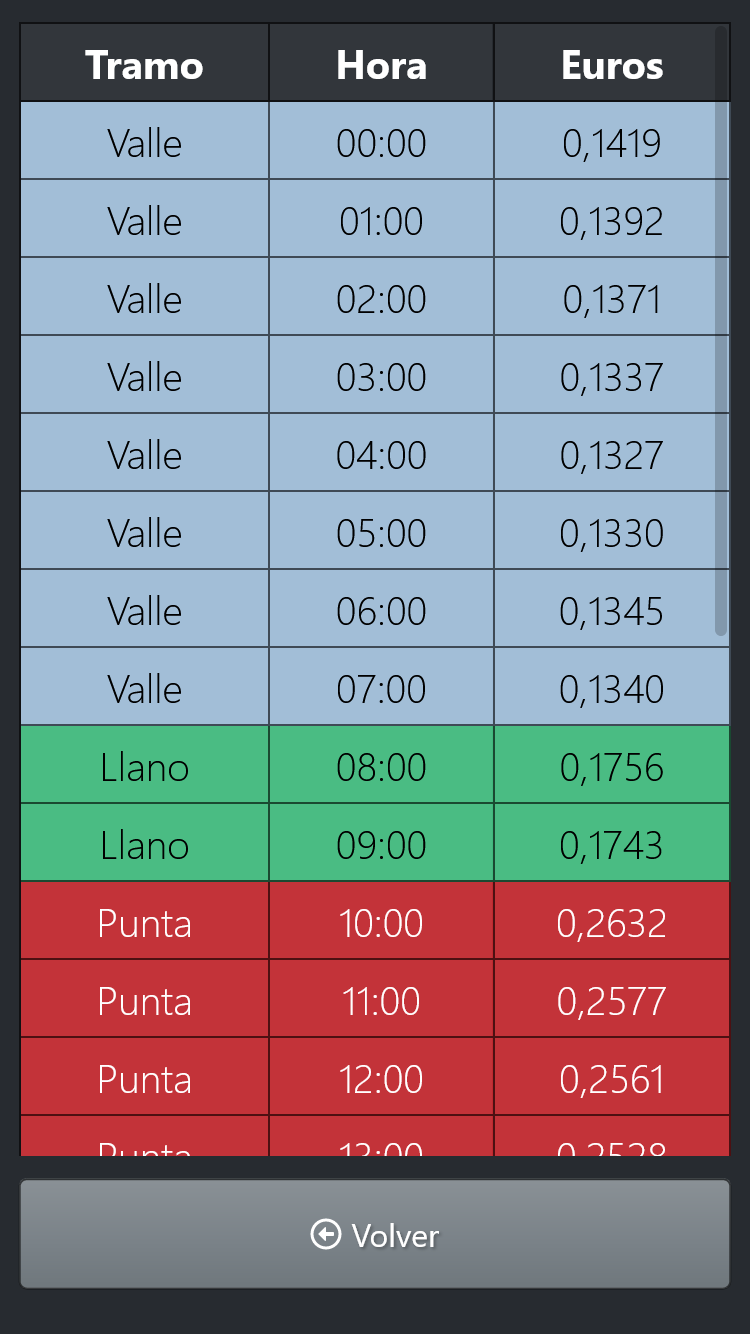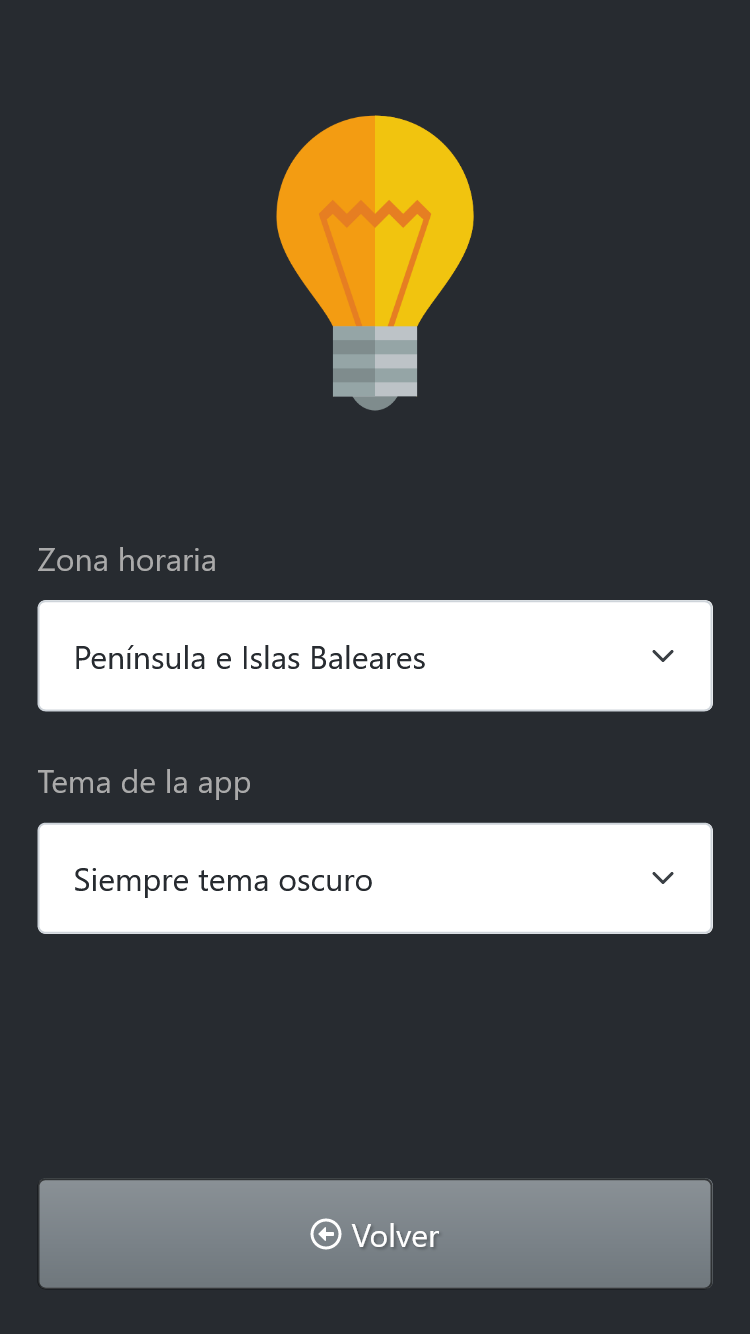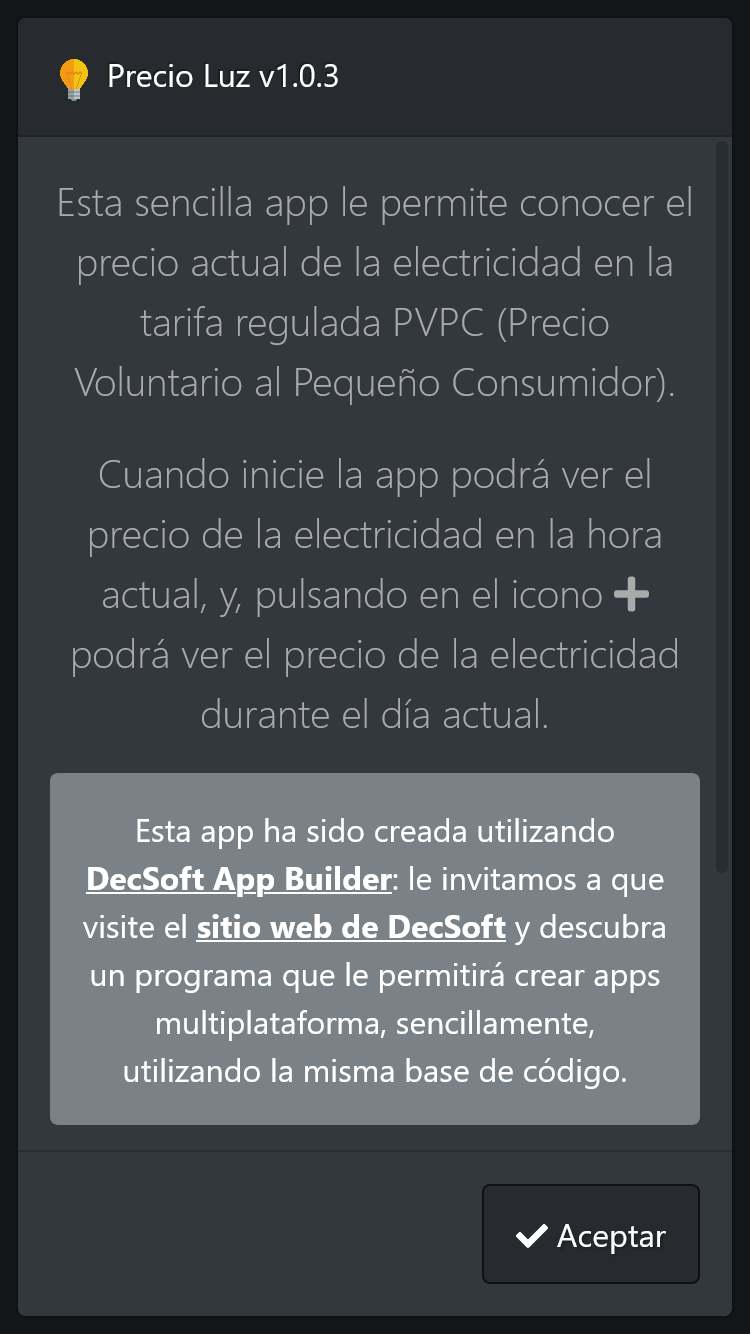 As mentioned above, the DecSoft Electricity price app is available in modern browsers, Android devices and Microsoft Windows 32 and 64 bits. Just press one of the below buttons to reach the "Electricity price" app, install it in your Android device or download for Microsoft Windows:
You can also create apps like this one with our
DecSoft App Builder
and
DecSoft HTML Compiler
! Feel free to take a look at these programs! Try it without any limitation in time nor characteristics, and, start to develop useful multiplatform apps with HTML, CSS and Javascript!
Ask us anything about our products

Ce plugin [npMsgs] est une nécessité pour des applications réduites et est vite amorti car il "reveille" l application tout en empêchant que plusieurs occurrences de la même application s exécutent. Mais il permet aussi de passer naturellement des messages d une application à l autre. C est un vrai gain de temps.