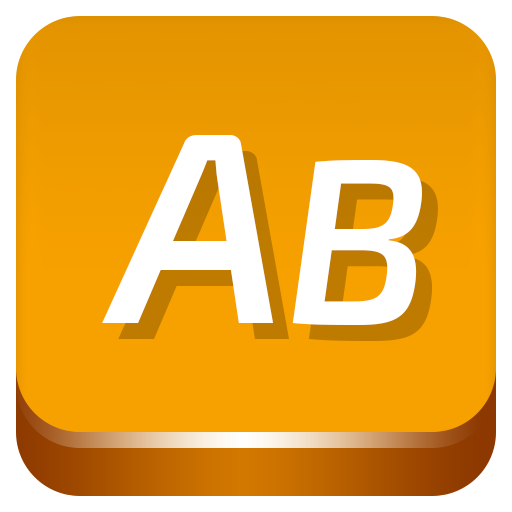 This blog entry want to refer a couple of apps made with DecSoft App Builder by Asley Cruz, a graphic designer, software developer and photographer based in New York City, USA. Asley start to work with App Builder not too much time ago, and they already published a couple of apps, and, also made another ones, privately, for their customers. We hope that you continue using our software to create more useful apps! :-)
AC Quotes app
AC Quotes allows to create compositions using some predefined graphics, free text and images taken from the device's gallery. Then we can save the result composition into an image into our device, ready to be shared, etc.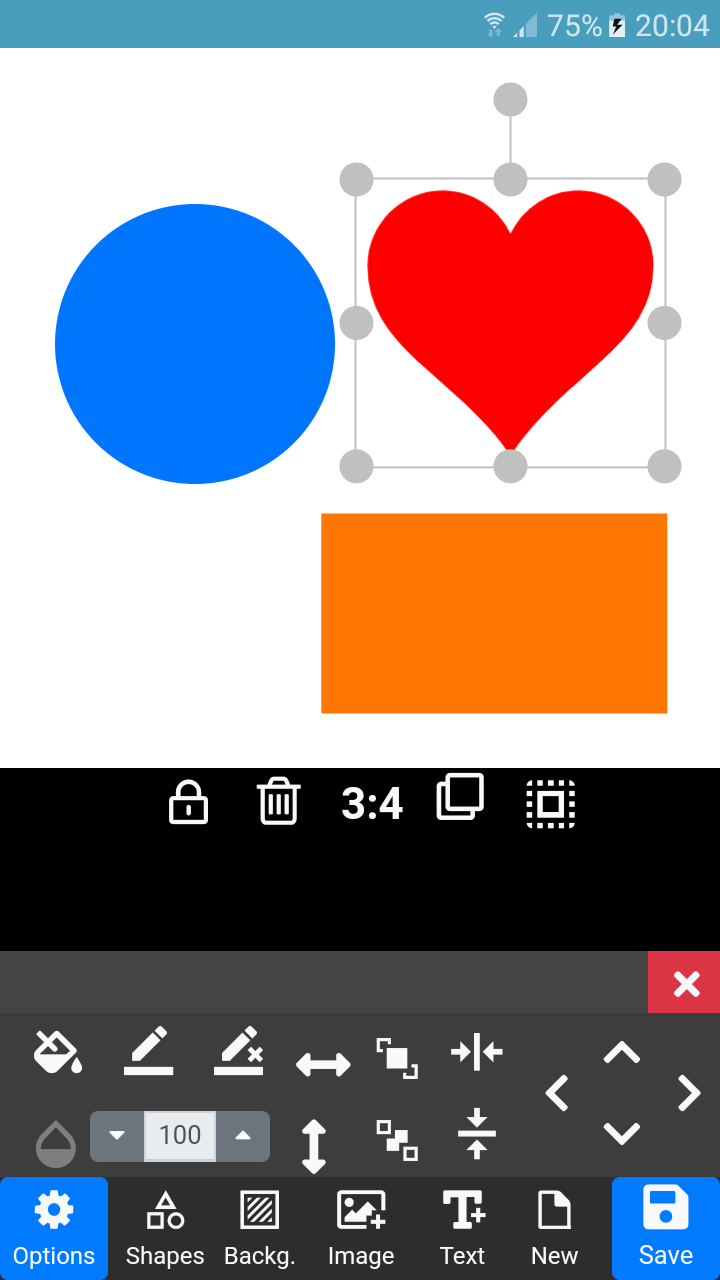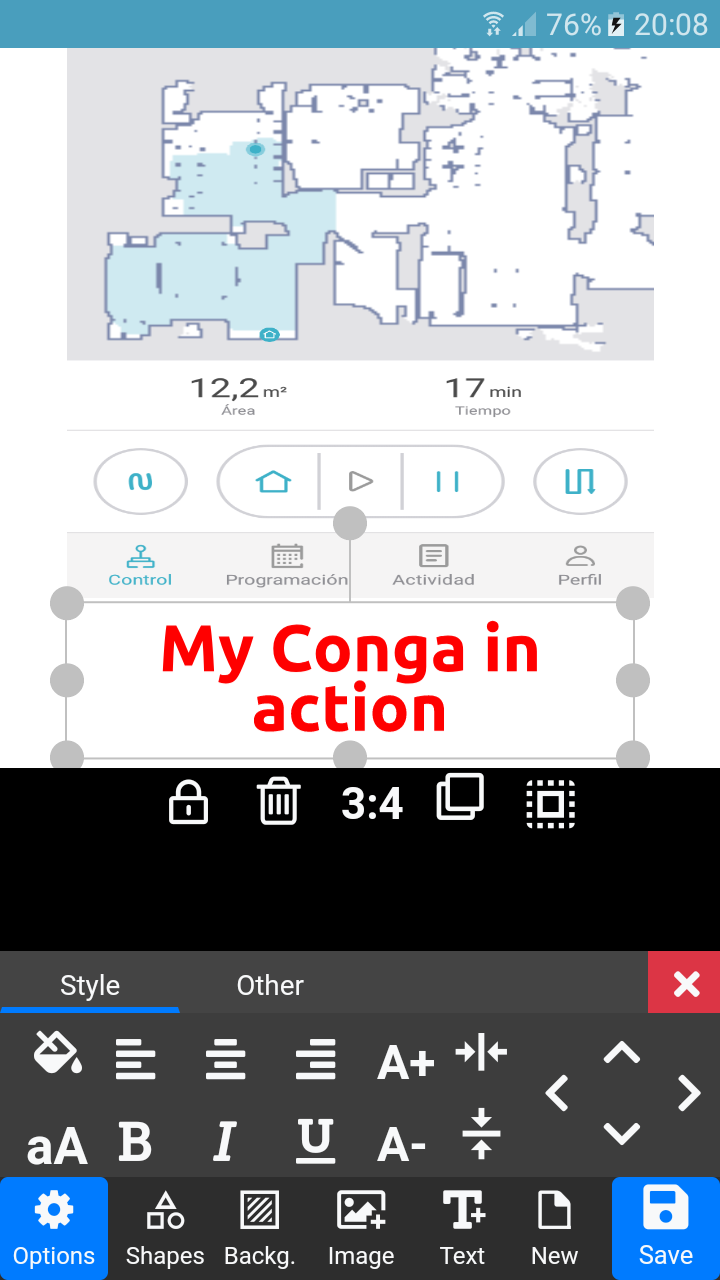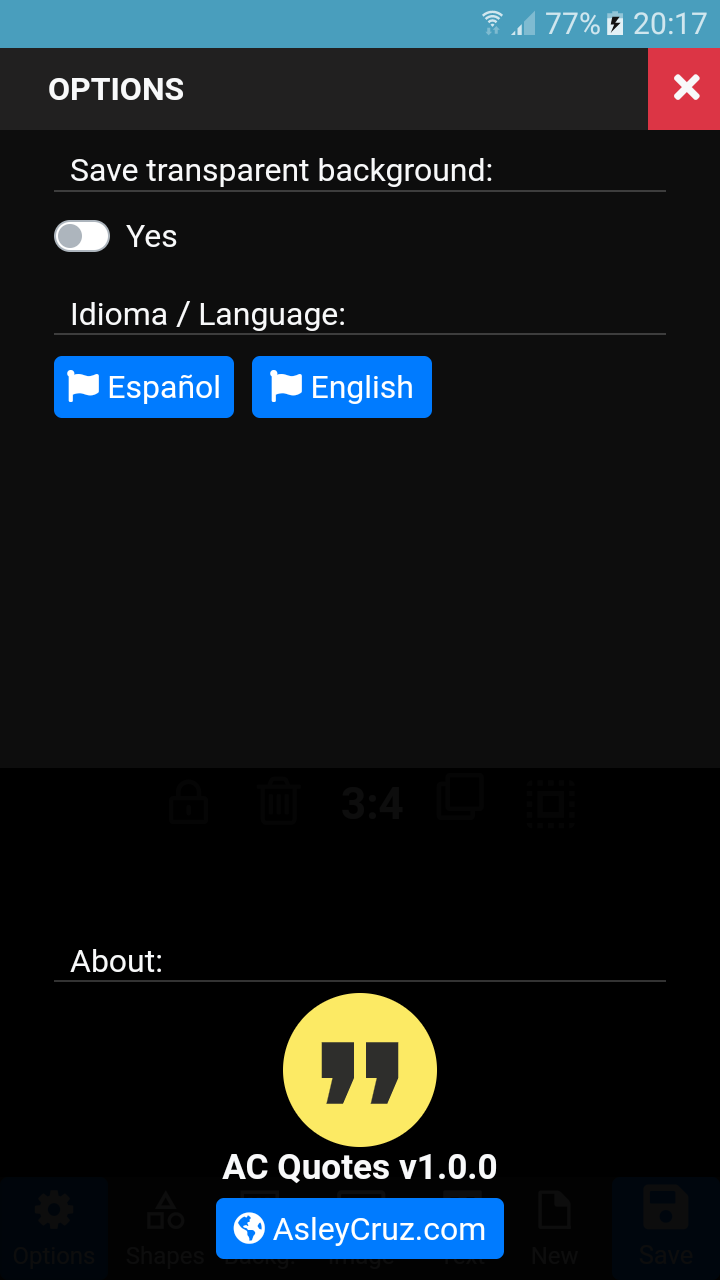 Above you can see some screenshot of the
AC Quotes
app
VideoTips7 app
VideoTips7 is an app that collect some useful video tutorials useful mainly for graphic designers, that is, related with certain graphic designer tools, how to use it, different techniques, etc.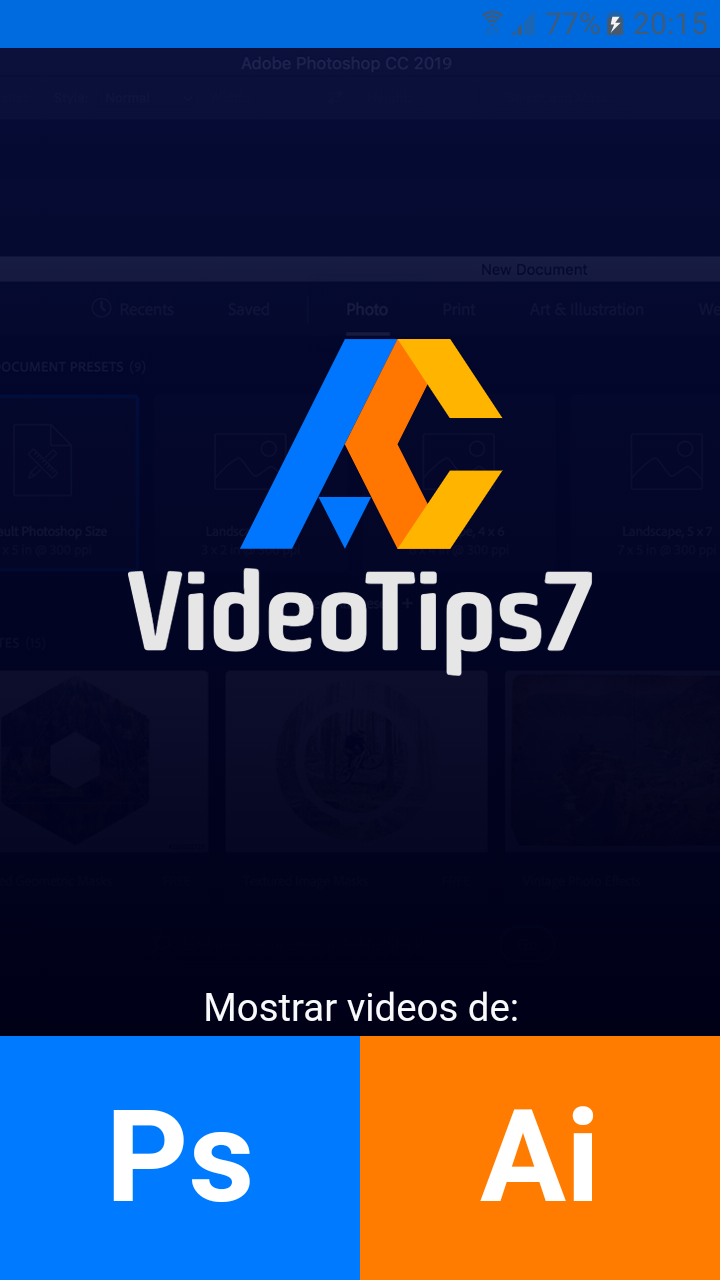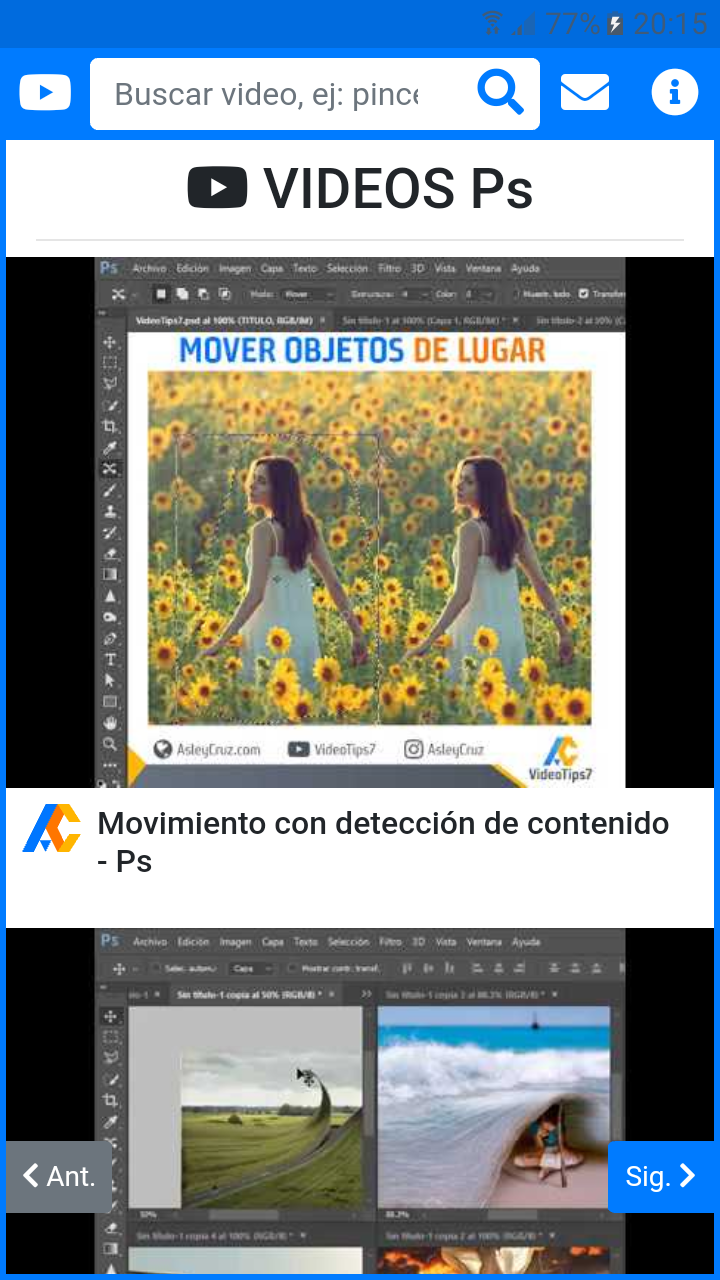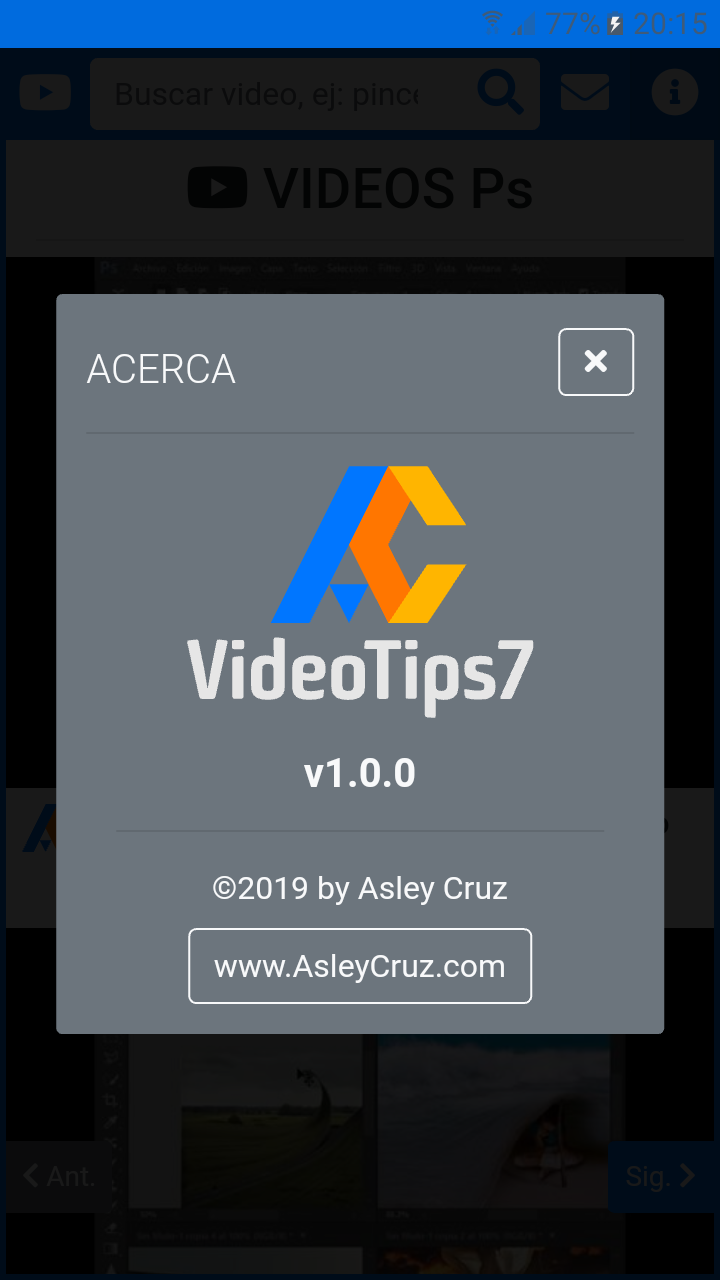 Above you can see some screenshot of the
VideoTips7
app
If you need some graphic, icon, website design or a modern app, feel free to contact with
Asley
: their work will not disappoint you. We are very happy with our DecSoft's graphics and icons, which has been made for us by
Asley Cruz
.
Try DecSoft's App Builder for free!
Like all of the DecSoft's products, the App Builder demo release is not limited in features nor time, so you can try the program the time that you need and using all the available characteristics. Play with the
more than 50 app samples
included by the program, the contextual program's help and get more help in the
DecSoft's support forum
.
Ask us anything about our products

Thanks very much, you help me a lot and your support and reply to my needs were incredible! Im developing now clinical and healthcare applications and i love your plugin [npPlot], it help me alot and save me hundred of hours programming, thanks very much! [...] you are the best plugin developer i ever saw for VisualNeo! Thank you very much for being a so awesome developer and a great guy. Your support and work are excellent and you deserve all the success. With best regards.