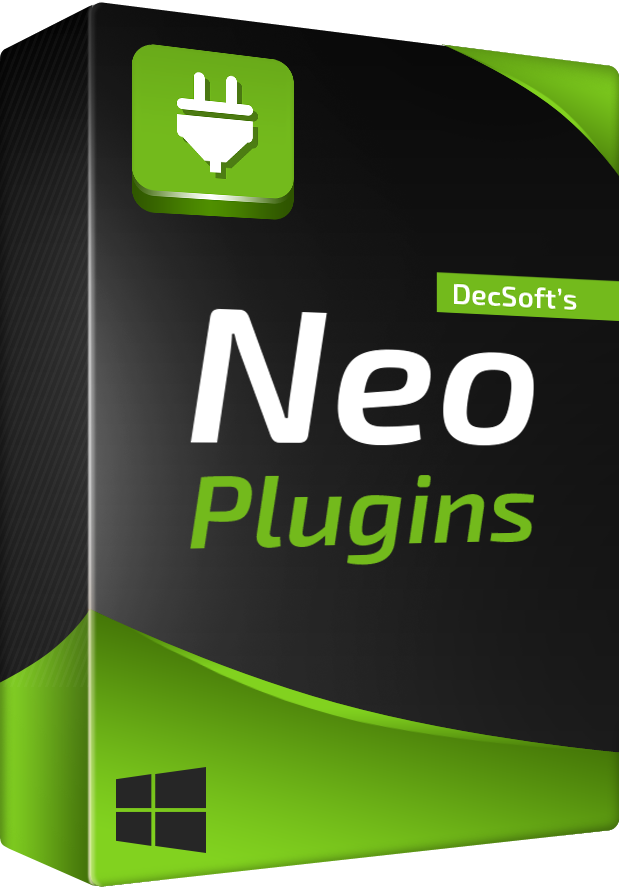 Install NeoPlugin npGrid
When the NeoPlugin npGrid download finish, decompress the downloaded zip file and look at the installer assistant of NeoPlugin npGrid. Double click on that executable and follow the installation steps.
* Remember than the NeoPlugins requires of the VisualNeo program in order to properly work. If you want to know more or download VisualNeo, please, visit the VisualNeo website.
What's next
After installing NeoPlugin npGrid in your computer, take a look at your Users documents folder. Inside an NeoPlugins folder you can find all the plugin's samples included by the installation.
Look at the help
All the DecSoft NeoPlugins have an integrated contextual help. Every action's editor window have an Help button and the F1 shortcut key ready to shown you the appropriate plugin's action's help reference.
Search the forum
Only customers of DecSoft can post in the support forum, but anyone interested in the DecSoft products can use the support forum to learn with the questions and answers around NeoPlugin npGrid already published.
---
Ask us anything about NeoPlugin npGrid
---