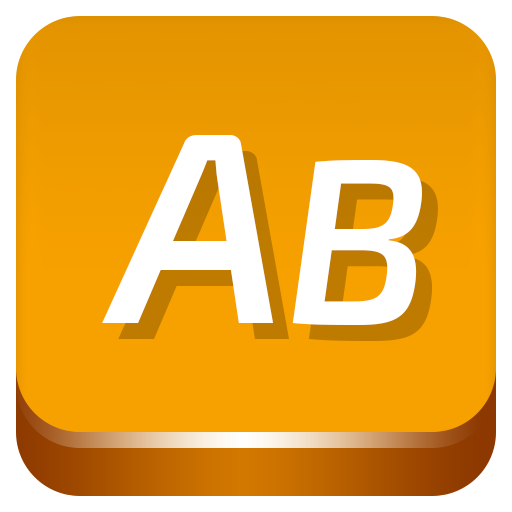 We are proud to announce than the current release of DecSoft's App Builder incorporates the latest version of the fantastic Font Awesome icons pack. With Font Awesome version 5 we can choose between up to 925 icons from three different categories: Regular, Solid and Brands, to be used in our apps.
Below you can see the DecSoft's App Builder icon picker dialog, which allows us to search and choose any of the available icons to be used in a Button control, a Label control or in any other supported place.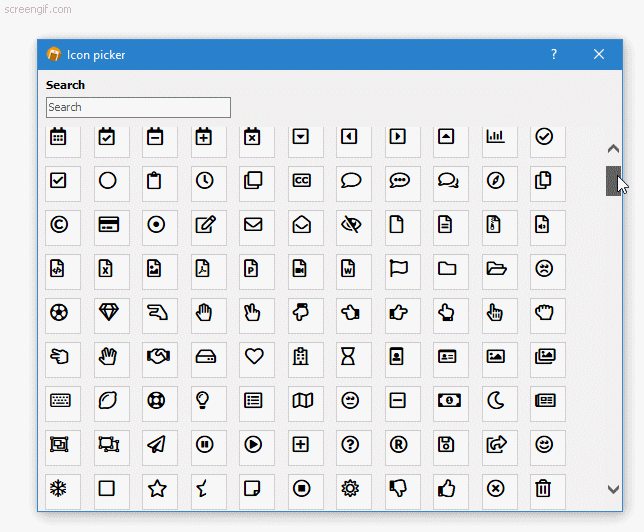 ---
Try DecSoft's App Builder for free!
Like all of the DecSoft's products, the App Builder demo release is not limited in features nor time, so you can try the program the time that you need and using all the available characteristics. Play with the
more than 50 app samples
included by the program, the contextual program's help and get more help in the
DecSoft's support forum
.
---
---
Ask us anything about our products
---
---
You being one of the finest programmer for extending capabilities of VisualNeo always need motivation. We, the users of creative works should have a close bonding with it's creator for mutual survival. I tender my sincerest thanks to you for doing excellent works on VisualNeo.