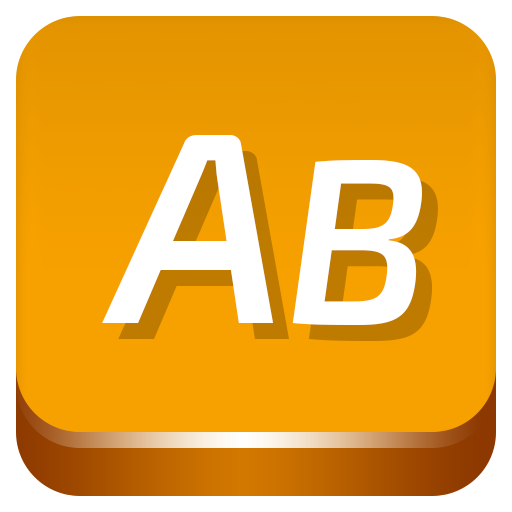 We are very proud to announce that the current available release of DecSoft's App Builder uses the Boostrap CSS framework version 4, instead of the Boostrap CSS framework version 3. This means lot of internal changes in App Builder, but always trying to save the backward compatibility (if you have any problem, please, use the support forum). By using Boostrap CSS 4 we gain new controls' kinds (colors) and other minor enhancements.
Following the tradition, DecSoft's App Builder also includes now all the Boostrap CSS themes from Bootswatch, that is, the new themes releases, who also uses Boostrap CSS 4 instead of the version 3 of this framework. Is more or less easy to add new themes for your apps too, or to customize the colors of Boostrap CSS 4. Please, refer to the framework documentation and ask for help in the support forum if you need. Anyway App Builder includes right now 22 different themes, probably enough!
---
Try DecSoft's App Builder for free!
Like all of the DecSoft's products, the App Builder demo release is not limited in features nor time, so you can try the program the time that you need and using all the available characteristics. Play with the
more than 50 app samples
included by the program, the contextual program's help and get more help in the
DecSoft's support forum
.
---
---
Ask us anything about our products
---
---