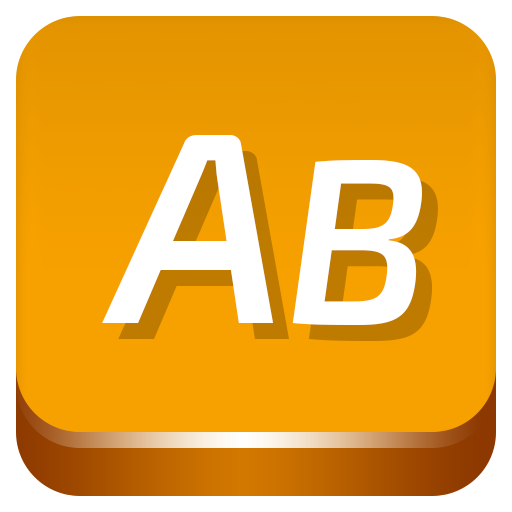 DecSoft is proud to announce than App Builder is ready for Apple iOS 11 now. DecSoft made the appropriate changes into App Builder in order to generate the right HTML viewport for iOS 11. Additionally, the current release of App Builder creates one new icon and five new splash screens for Apple iOS, all of them in order to be ready with iOS and the Apple iPhone X, for example.
Enjoy it!
---
---
Ask us anything about our products
---
---
PERFECT! [...] Awesome how great your [App Builder] software and support is. I will SWEAR by it and use it for all mobile and HTML5 programming.